What is an accurate self-assessment
IN.K19 + - Tool for self-assessment of core competencies for teaching in a digital world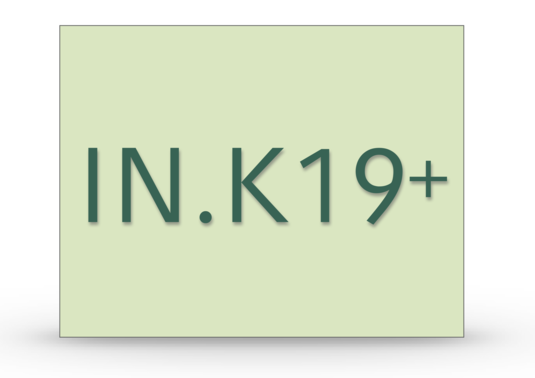 The current situation poses enormous challenges for schools and catapults them into a new age: an age of digital teaching. Fortunately, schools are not completely unprepared for these challenges: The new educational tasks in the age of digitization, the requirements for digitally supported teaching and the necessary media-related competencies of teachers and pupils have increased in school in recent years Shifted focus and initiated a dynamic development.
Not least, this has contributed to the realization that a decisive factor for successful school teaching in the age of digitization is the media-related qualification of teachers: especially these days, teachers need in-depth media skills and media-related teaching skills in order to successfully promote, supervise and promote their students online to be able to effectively accompany them in their learning.
We are therefore pleased to offer you our self-assessment tool ›Core competencies for teaching in a digital world‹To be able to introduce: IN.K19+
The instrument was developed as part of the Quality campaign for teacher training from Competence network media education and digitization (KMBD) developed at the Chair of Empirical Pedagogy and Educational Psychology at the LMU. It is aimed at student teachers as well as teaching staff in the school service and is currently version number 1.1.
IN.K19+ offers (prospective) teachers the opportunity to carry out a precise self-assessment of the extent to which they are already ›fit‹ for school lessons in the age of digitization. On the basis of concrete scenarios from everyday digital (teaching) life, they are asked about 19 "media-related teaching skills" specific to teachers plus 20 other general media skills. At the end, the participants receive an individual competence profile in the form of two clear and printable feedback graphics, which they can use for their own documents and as a basis for further personal competence development in studies, legal clerkship and teaching.
After the first successful preliminary studies, the instrument is now in the field phase and is freely accessible online.
We would be delighted if you would use the following link for your self-assessment or if you would distribute it to other interested parties:
https://ww2.unipark.de/uc/kernkompetenzen/