What is a good cheap beer
Beer: expensive or cheap?
June 16, 2016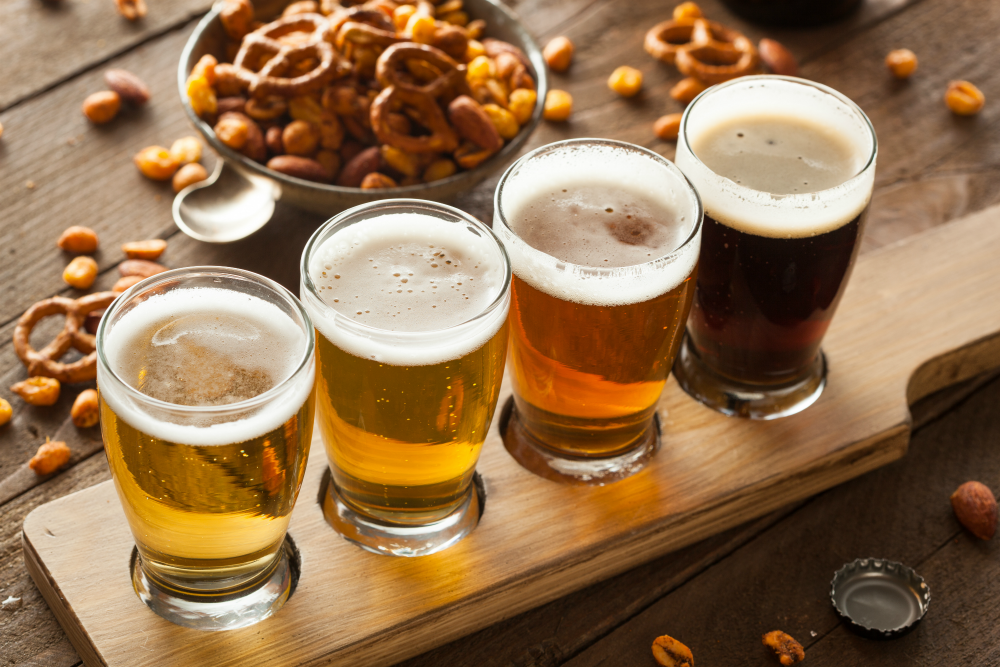 © Brent Hofacker / Shutterstock.com
Beer is the national drink of Germans: every German drinks 107 liters per year, preferably the Pilsen brewing style. The market share of Pils in Germany makes up around 55 percent. WISO has tested expensive Pils beers and their competitors from the discounter.
German beer may only be brewed with four ingredients: malt, hops, yeast and water. This is what the German Purity Law of 1516 wants it to be - regardless of whether it is a black beer, a Pils or an export. But how do the differences between the beer types come about? "The amount and type of basic ingredients determine the type of beer," explains Johannes Winkelser, master brewer at the Golden Angel in Ingelheim am Rhein. After all, there are hundreds of different types of hops, very different yeast strains and various types of malt.
Germans prefer bottom-fermented beers, preferably pils. That is why the ZDF consumer magazine WISO is testing expensive versus cheap: three expensive Pilsner beer from Jever, Krombacher and Becks and three cheap beers from Aldi Süd, Lidl and Oettinger. At Aldi and Lidl, half a liter in a plastic bottle costs just 29 cents. Oettinger is a bit more expensive, at 40 cents for half a liter. The branded beers are significantly more expensive. At Jever the same amount costs 78 cents, at Krombacher 79 cents and half a liter of Becks costs an average of 94 cents.
Which beer is purer, has a better foam and tastes better? The results are available in consumer view 06/2016.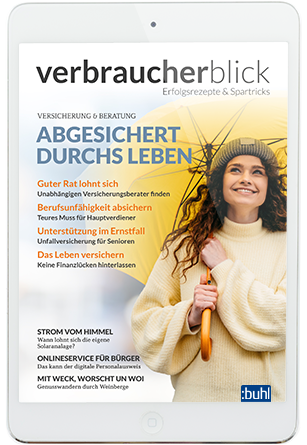 Learn more,
better decide
consumer view is a digital magazine for everyone who wants to know more. Read detailed and independent reports on consumer topics relevant to you every month.