Are the visitor numbers on social media falling?
Three solutions for your social media marketing in times of decreasing organic reach
With the regular algorithm changes of Facebook, Twitter, LinkedIn and Co., the organic reach of company pages continues to decline. The times when you could help yourself to the organic reach in the networks at the sumptuous buffet are long gone - "Free lunch is over". We will show you three strategic approaches for your social media marketing that you can use to counteract the decline in organic reach in the long term.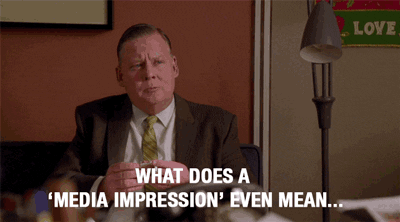 Declining organic reach and importance for companies in social media
Organic reach in social media is a measure of how many people a post reaches without any money (media budget) being spent on this reach. Declining organic reach means that your social media posts are no longer reaching as many users as they were before. Organic reach has been declining on Facebook for some time. The world's largest social media platform last announced at the beginning of this year, Show more content from friends and family to users in their news feeds. Since then, company website content has had to take a back seat. The situation is similar on other social media platforms such as Twitter or LinkedIn. The trend continues in this direction and a reversal on the part of the networks is not to be expected either. What strategic approaches can companies now pursue in order to distribute their content sensibly via social networks?
# 1 - bet on social advertising
Social advertising has become an indispensable part of a proper social media strategy. Social advertising stands for the placing of paid advertisements in social networks. The platforms offer a wealth of possibilities to stage your own content in an eye-catching manner and to control it in an extremely target-group-specific manner. Depending on the purpose of an advertisement, videos, links or photos can be used as advertisement content, for example to generate attention, website visits or leads & sales. In combination with the correct addressing of the target group, these possibilities result in the strength of social advertising. The reach that can be achieved with social advertising measures depends, among other things, on the underlying target group size (group of people within the network that you want to reach) and the media budget (money that you are willing to use to reach your target group via the network to be paid).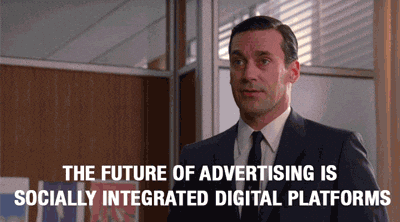 If you compare the effort involved in creating a posting (planning, graphics, text, coordination, publication, monitoring) with the organic reach achieved, the disproportion becomes particularly clear. This quickly adds up to three hours, which can easily generate three-digit costs in the company. At the same time, this carefully prepared content is often only seen by 20-30 people. If you use a fraction of the costs, for example € 25, for the range extension via social advertising, then you can easily expand your audience to several thousand people from a specifically selected target group.How exactly you can address your target group in the social networks via paid advertisements we have already illustrated a few examples for you in our blog. Desired results can also be planned and implemented more precisely. Social advertising is therefore not an alternative but a compulsory exercise within your editorial and campaign planning on the social web.
# 2 - instrumentalize influencers
With influencer marketing, companies can take advantage of the reach of well-known personalities from social networks through collaboration. Influencerto influence: influence) can include experts in their field, passionate users of a product or service, but also celebrities from television who present themselves or their skills / knowledge in social media. In cooperation with influencers, mostly individuals with a considerable following in social networks, companies can sometimes spread their messages far beyond their own fan base on Facebook and Co. The influencer serves as a multiplier of an advertising message by disseminating it within his network. In return, companies usually pay the influencer money. A suitable fit between brand and influencer (s) can contribute to an increased and positive perception of the messages in the long term. In addition, based on the trust of the respective target group in the influencers, the value and credibility of your own brand message can be increased. So-called micro-influencers are currently particularly popular. They usually have a very specific target group (followers) and a high level of loyalty to their fans. In B2B in particular, there is still great potential for using this marketing discipline.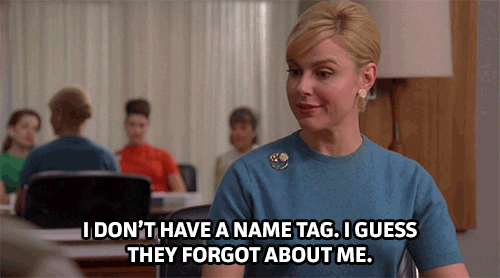 # 3-Institutionalize Employee Advocacy
One topic that is increasingly coming to the fore in social media marketing is employee advocacy. Employee advocacy enables companies to develop their employees into brand ambassadors on social media. Employees create reach for company messages on social media networks. Companies provide assistance in dealing with social networks and make content available. Well-networked employees often have several hundred business contacts on XING or LinkedIn, consisting of colleagues, business partners and of course customers. The more employees are well networked, the greater the potential reach that a company can achieve through its own employees. A strategically well-thought-out approach and implementation is fundamental for the professional use of employee advocacy. This should ensure both long-term continuity and security in external communication within the social networks. For both employees and employers. If you want to know more about employee advocacy, please read our in-depth blog article on the subject: "Employee Advocacy - How do you develop the potential of your employees for marketing and sales?"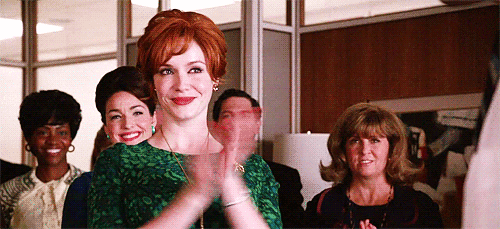 We are social DNA! As a strategy consultancy for social media marketing, we help our customers to develop their digital potential. Find out more and get in touch.
#socialmediastrategy #unlockingpotentials #socialdna