Personality test
Free. Scientifically sound.
Our free personality test helps you to understand your personal behavior - and to live out your strengths to the full.

Start now with your individual personality development.
Take the test now
It's that easy
Take the test now
What is a personality test?
How can he help you reach your full potential? Perhaps you've heard other people talk about personality tests and always wanted to know more about them. Or maybe you just want to take a test out of curiosity. In any case, we can help you understand what a personality test is and why it is important to you in the first place.
Personality tests are used in psychology to determine certain traits and personality traits in a person. The tests consist of science-based questionnaires that will help you better understand your character and behavior.
Why is that important?
Personality tests give you the opportunity to get to know yourself better and to find out both your strengths and your weaknesses. Last but not least, they help you to become the designer of your own life.

But are the results also trustworthy?
There are many personality tests out there that are actually not very reliable. So make one who it is. Our free personality test is based on the scientific findings of the DISG model. Are you ready?
Take the test now
DISG vs. MYERS-BRIGGS
Scientific personality test models in comparison
We are often asked about the difference between the two most popular models of personality tests: DISG® and Myers-Briggs. If you are not sure about the advantages of each test, this overview can help you to better understand the models:
focuses on four predominant behavior types
different behavioral traits in different situations
deals with how personality is transferred to external behavior
easy to use and remember
assigns a person to one of 16 personalities
rigid results that hardly adapt to individual situations
deals with how people think inside
Personality types
Find out what type of personality you are and take your life to the next level!
Your personality type influences how you behave in certain situations, which emotions you feel and which attitude to life guides you. It is made up of your temperament and your character traits and will continue to develop over the course of your life.

According to the DISC model, there are 4 basic behavioral dimensions that will help you understand your personality type:
DOMINANT

Makes decisions quickly
INITIATIVE

Likes to be the center of attention
Conscientious

CONTINUOUS

Find out more here or take the test now
This is what our participants say
"I find the result of my personality test really very exciting! It is impressive how precisely the test portrayed my personality."

- Isabel Krämer -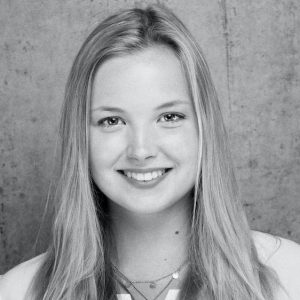 "Thank you so much for helping me understand myself better. It has helped me tremendously in my life and in my relationships."


- Susanne Maier -
"It's unbelievable how right this test was. It really got me thinking about what I actually want to achieve in my life. Thank you!"

- Christoph Beck -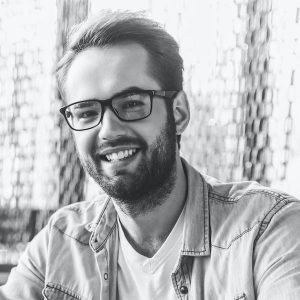 UNDERSTAND BEHAVIOR. LIVE STRENGTHS.
Personality test PRO
Would you like to find out more about your personality types and understand how your personality affects your way of life and your environment? Then start the PRO personality test now.
Get deep and personal insights into your personality.
Get access to instructions, tips and recommendations for action that are tailored to your personality.
100% money-back guarantee if you are not satisfied with your result.