What's your favorite song in 2018
Our 2018 summer charts
Hello, it's me, Celina! It's summer vacation, it's hot (too hot if you ask me!) And Finn and I are spending a lot of time listening to music at headquarters right now!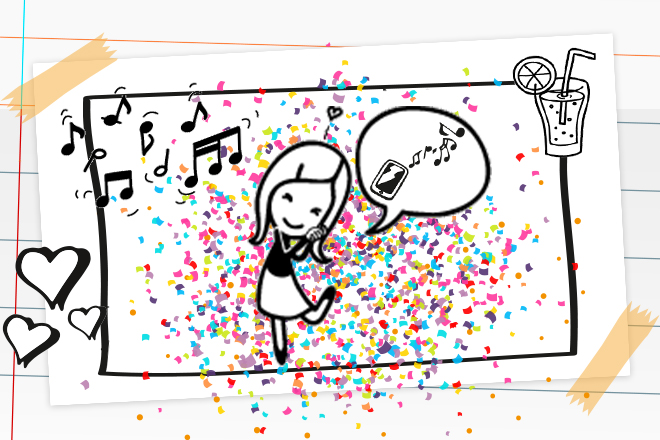 We are currently the only two blogger gang members who are in Burghausen. Antonia and Tarik are both far away on vacation! We've already done a lot: we had ice cream, in the outdoor pool, explored Burghausen and I went to the zoo with my parents and siblings and went to the beach for a day - that's where I found amber! That was great! But in the heat I like to stay in the cool headquarters 😛 luckily there is a lot of cool music again this year that just sounds like summer and puts you in a good mood.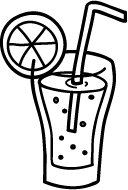 Time for the blogger gangs summer charts
My summer hit favorite is clearly "Je ne parle pas francais" by Namika! It's a bit older, but I've got a catchy tune the whole time. And Finn sings this "Bella Ciao" song the whole time - almost a bit annoying 😀 Don't worry, we texted Tarik and Antonia and asked them about their favorite song so they wouldn't complain later 😉 Antonia also likes " Bella Ciao "prefers and Tarik the song from the World Cup:" Together "from Fantastischen Vier and Clueso.
Hmm, it seems we don't agree! That's why it's time again for our top 10 list, where you too can vote for your favorite song! And here is our list: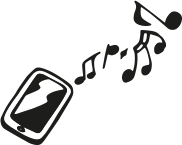 The 10 best summer songs
Die Fantastischen Vier & Clueso - Together
Nicky Jam, Will Smith, Era Istrefi - Live it up
Calvin Harris & Dua Lipa - One kiss
Dynoro & Gigi D'Agostino - In my mind
El Profesor & HUGEL - Bella Ciao
Namika - Je ne parle pas francais
Shawn Mendes - In my blood
Alvaro Soler - La cintura
Selena Gomez - Back to You
Maroon 5 & Cardi B - Girls like you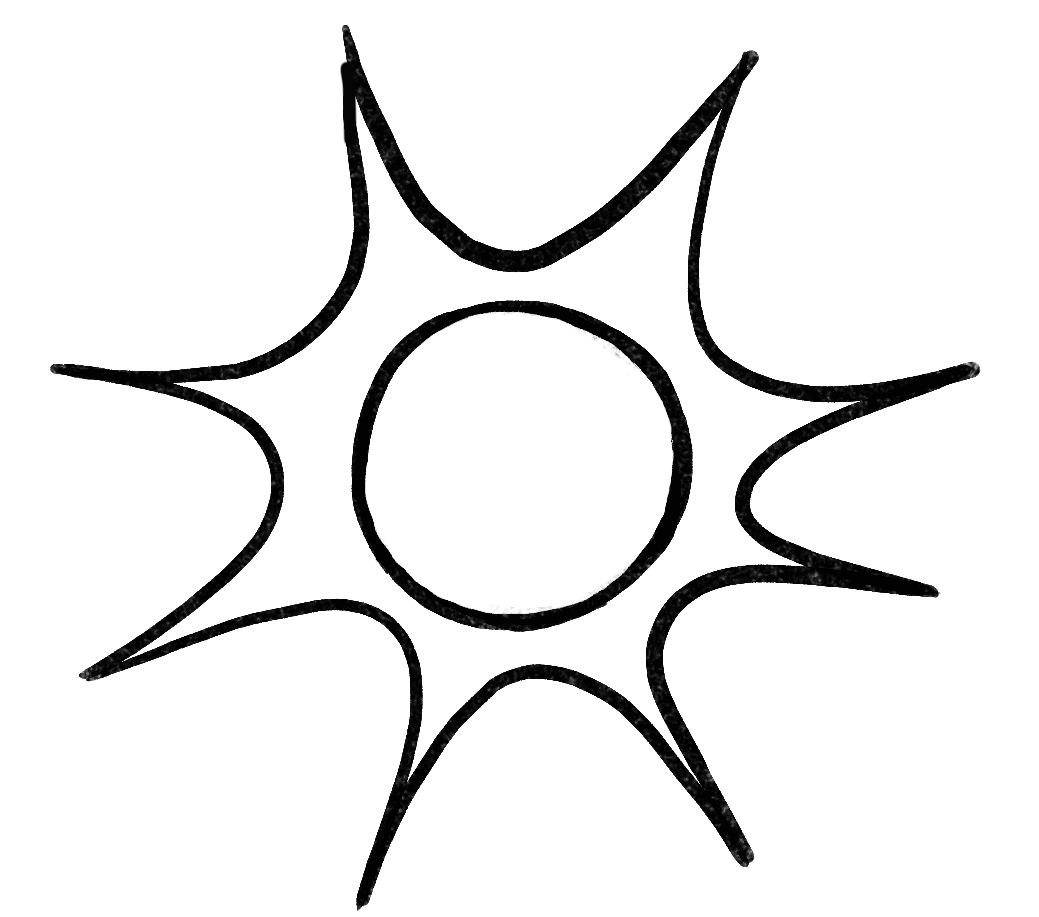 Cool right? We'll use that to make the blogger gang summer charts again! What will the list look like after you and the other kids have voted ...? I'm really excited! Oh yes: we will write our own blog post about the winning song, so you will definitely find out something new about the artist and the song itself. So: vote diligently 😊 And if we have forgotten a very important song, write it down on everyone Fall in the comments!
Ciao 😉 yours