When will the Google Assistant become more talkative?
Google Assistant: Shut Up! The voice output of the assistant can be switched off under Android

The Google Assistant is available on many devices and platforms, which may differ in some details in terms of functionality. The Google Assistant is very talkative on all platforms and not only often gives lengthy answers, but also repeats the user's instructions. It should soon be possible to deactivate this on the smartphone for all users and a silent mode ensures peace and quiet.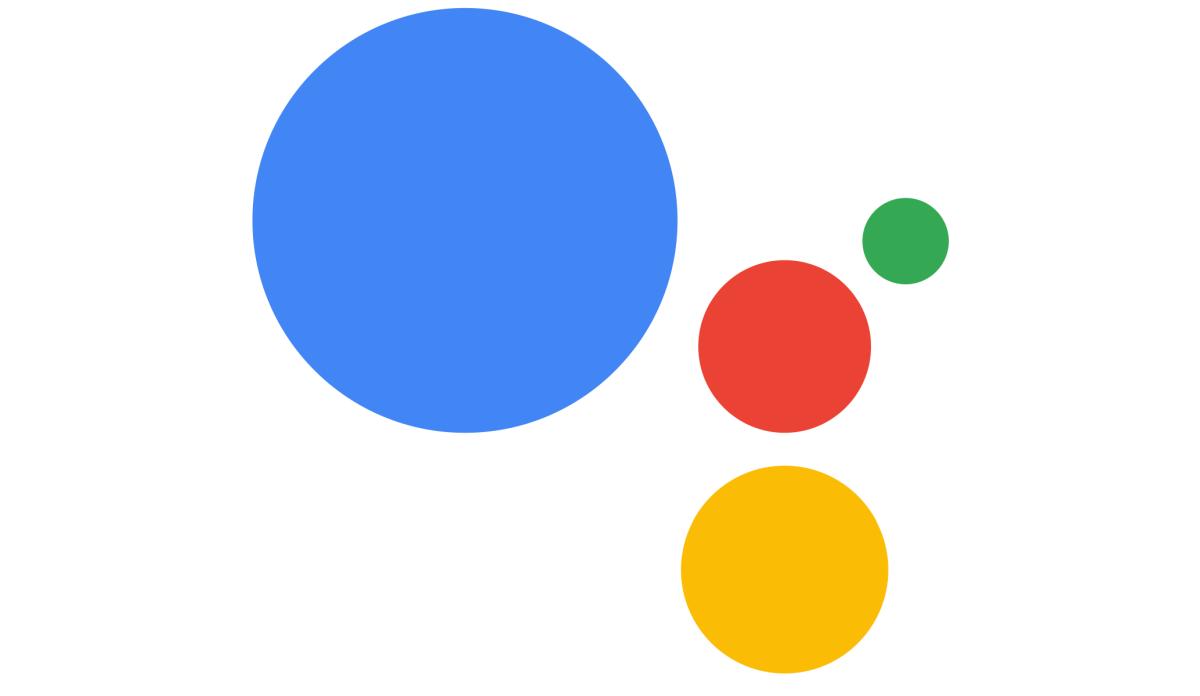 If you give the Google Assistant a voice instruction on your smartphone, you will usually also receive an audio response with the desired information or confirmation of the executed command. This is of course annoying if, for example, you want to switch on the light and get the answer that the light has been switched on. On the smart speakers this is now met with a little "bing" sound, on the smartphone it will work a little more rigorously.
Users will have the opportunity to completely deactivate the voice responses and thus no longer receive any feedback about the executed command. However, it is completely unclear when this function will be rolled out. Some users report that they have had this option for months, others are looking forward to it. The function is described on the English support page, but the description is missing on the German version.
However, if this setting can be activated, it should only work on the smartphone. Just wait and hope that the Google Assistant can soon become a little more silent for all users.
UPDATE
If you turn off Narrator, the Google Assistant will show you the answers on your phone but won't read them out loud. You can set the option you want in the settings.

Press and hold the Android device's Home button or say "Ok Google" or "Hey Google".
At the bottom right, tap.
In the top right, tap your profile picture or initialSettingsAssistant.
Under "Language", tapSpeech output.
Tap onOnly in hands-free mode.
» Google Home: Switching off lights & sockets is now only confirmed with a beep
» Android TV: Google brings a new design for the YouTube app and the Play Store (screenshots & video)
---
Never miss Google news again: Subscribe to the GoogleWatchBlog newsletter
Subscribe to the GoogleWatchBlog newsletter
---
label
google assistant